An interesting and fulfilling life is composed of vivid moments, just like a good film from memorable shots. It is so nice to share these moments with those closest and most important to us.
Create your own 'tailor-made' event with us – your personal happiness stories. Chamber or ceremonial, touching or solemn, funny or extreme. But no matter what, they will be unique, unusual, and well-thought-out down to every detail.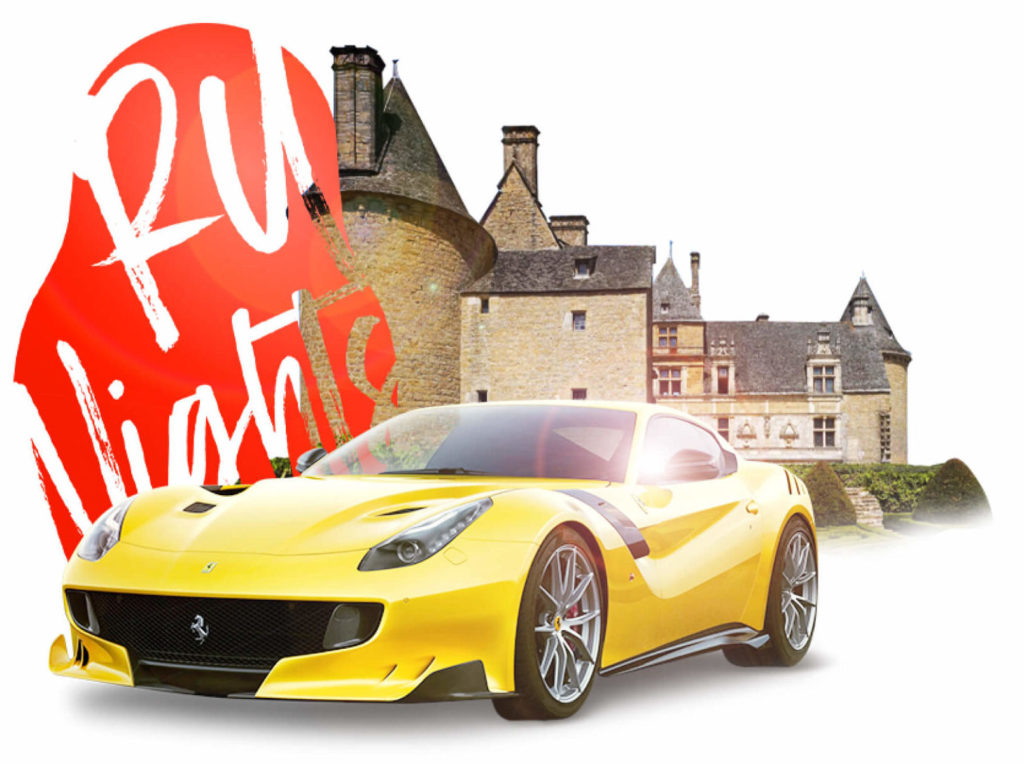 How do you surprise those, who have seen already a lot? With unforgeatable emotions, unique experiences, and by giving them access to opportunities behind closed doors. The "specialties" of Golden Nights in Switzerland – exclusive events in Switzerland where personal connections and the subtleties inherent in human relations are important. For example, you can have dinner at Château d'Yquem in the company of Pierre Lurton, access to the F1 Paddock Club, and a party in the cradle of the Montreux Jazz Festival.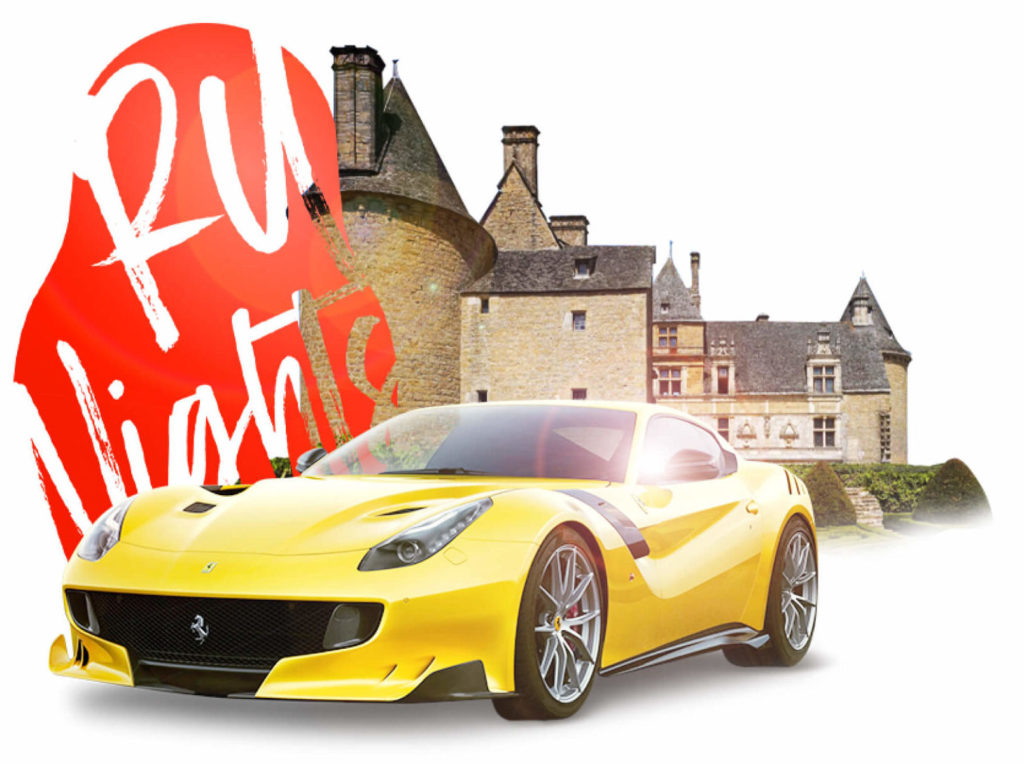 Are you planning a corporate incentive event, such as a conference, seminar, or anniversary? We host business events in any format in the finest best hotels in Switzerland and special venues. You may entrust every step of event organisation to us, from event scenario, planning, interntainement, catering, decoration to making the content for your company blog. We guarantee impeccable Swiss service, confidentiality, and exclusivity.
The day you will remember throughout your life. Have you had dreams since childhood about a wedding ceremony "just like the movies", or about a fairy-tale wedding where a prince on a white horse appears? Imagine how you want this miraculous day and, you may trust us as a wedding planner in Switzerland. Or, you simply want to set up a bachelor party that everyone will remember on every anniversary, then we have several terrific ideas!
Home concert

& b-day party
Home concert

& b-day party
Make yourself a gift as an event that you deserve. Organise party at home – home concert, spectacle by a professional actor, or an entire performance – a wonderful occasion to gather together your dearest ones. For example, a birthday party. A birthday happens only once a year. You may let this day charge you and your loved ones with energy and positive emotions for the remaining 364 days!
An exciting event for chilldren and for any age.
To give your child an experience that he/she will remember forever, you do not need a large budget. After all, the main thing is vivid emotions, fun, and something interesting. Entrust this important mission to us and we will not let you down! Our scenarios will appeal to kids and surprise even the most skeptical teenagers.
For those who love adventure. Unusual circumstances and places, movement and risk, not only cause a spike in adrenaline but, perhaps, lead to a reassessment of values and a new outlook on life. And that is why, if you are confident in yourself and your friends, head off on a bike tour, or go hiking in mountains, race on carts with your colleagues, or sail on a yacht along the mirrorlike surface of Lake Leman.
To surprise is to amaze!
Turn your imagination to the max and experience another life for a few hours in a themed party . Fight swords in the Star Wars universe, travel through Alice's wonderful fantasies, prepare a speech in case you win an Oscar. Our experienced creative team will work with you to turn your idea into a reality.
For those who celebrate ambitiously. There are several sayings about stars. Our favourite is the one about how, for the sake of someone you care about, a person will pull a star out of the sky. And we really are ready to "get" such an star artist for event in Switzerland, so your guests will say: "It's just a cosmos!"
An exclusive degustation with top sommelier. Our wine degustations were described most accurately and expressively by their host, Michele Camiotto, a top-rated sommelier: "I have dedicated my life to show you in a new light nature's gift turns into magnificent nectars – ones in which the terroir is reflected in all its manifestations. There is no more accurate and expressive way to put that!"
Chef-table

& master-class
Succumb to the art of hedonism. To gather together for coocking event under the eye of a executive chef, preparing something extraordinary or, conversely, something very traditional, there is no need to wait for a special occasion. After all, there is always magic happening in the kitchen. And when you conjure that up in good company, then real miracles occur – both with the cooking and human relationships.
ARE YOU PLANNING AN EVENT?
We are ready to implement your Idea