Vivid moments, like a good film of memorable shots, make up our life. How nice it is to share these moments with those closest and most important.
Build your own personal happy stories with us. Chambered or ceremonial, touching or festive, fun or extreme. But in every case – unique, unusual, and well thought out to the last detail.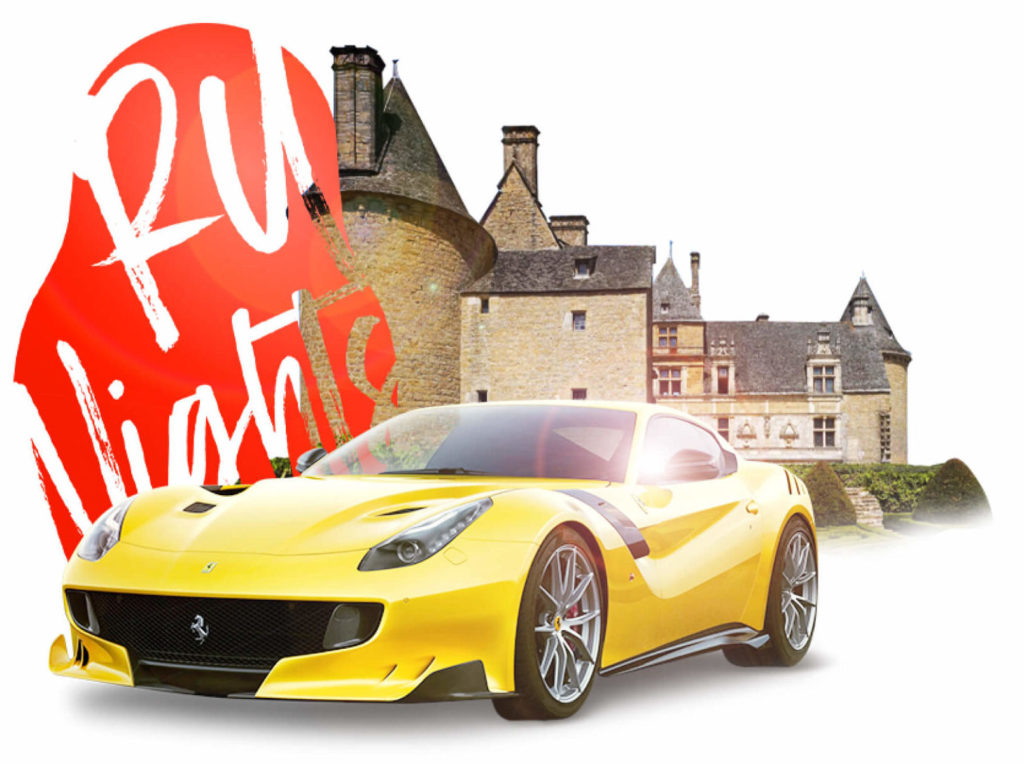 What is there to surprise someone who can afford it all? Unique emotions, unique experiences, and access to exclusive opportunities. Russian Nights in Switzerland's "menu of specialities" includes events for which personal acquaintances and the intricacies of human relationships are important. For example, you can have a dinner at Château d'Yquem in the company of Pierre Lurton, access to the F1 Paddock Club, and a party in the cradle of the Montreux Jazz Festival.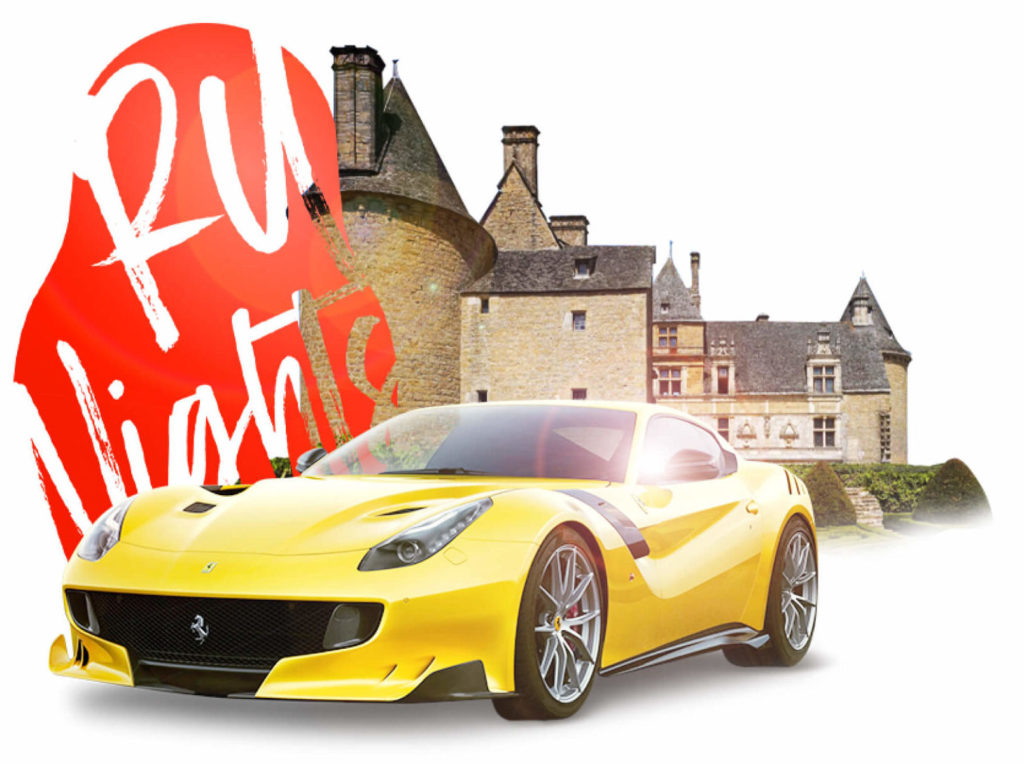 Is your company planning a major event, such as a conference, seminar, or anniversary? We organise all kinds of business events in the best hotels and chateaux in Switzerland, France, and Italy. You can entrust us with all stages of the organisation – from the concept to the content for your corporate blog. We guarantee impeccable Swiss service, confidentiality, and exclusivity.
An event that you will remember throughout your entire life.
Ever since you were a child, have you dreamed of walking down the aisle "like in the movies" or of a fairytale wedding, with the prince showing up on a white horse? Dream about how you want to spend that wonderful day – and leave the rest to us. And if you simply want to set up a bachelor or bachelorette party that everyone will remember on every anniversary, then we've got several terrific ideas!
Home concert

& b-day party
Home concert

& b-day party
Give yourself the celebration you deserve. Classical music performed live, poetry performed by a professional actor, or an entire performance at your home – an occasion to bring your nearest and dearest together, or the perfect addition to any celebration. A birthday party, for example. A well-known Russian song says that a birthday comes but once a year. And may this one time charge you and your loved ones with energy and positive emotions for the remaining 364 days!
A breezy party for all ages.
You don't need a big budget to give your children an experience they'll remember for a lifetime. The main thing is bright emotions, fun, and something interesting. Entrust this important mission to us, we will not let you down! Our scenarios will appeal to the little ones, entertain schoolchildren, and surprise the most sceptical teenagers.
For those who love adventure.
Unusual circumstances and places, movement and risk lead not only to an adrenaline rush, but also perhaps to a reassessment of values and a new outlook on life. And that is why, if you are confident in yourself and your company, head off on a bike tour around Europe, or go hiking with your friends in the mountains, drive around on go-carts with your colleagues, or sail on a yacht along the mirrorlike surface of Lake Leman.
A real surprise!
Turn your imagination to the max and experience another life for a few hours. Fight swords in the Star Wars universe, travel through Alice's marvellous fantasies, prepare a speech in case you win an Oscar. Our experienced master creative team will support your every idea and turn it into reality.
For those who like to celebrate at full blast.
There are several proverbs about stars in the Russian language. Our favourite is that for the sake of someone dear, a person will pull even a star out of the sky. And we really are ready to get such a star for you so that people will say about your celebration: "This is simply far-outness!"
An exclusive event with a professional sommelier.
Here's how our tastings were described by their host, top-class sommelier Michele Camiotto: "I have dedicated my life to showing you, in a new way, how the gift of nature is transformed into magnificent nectars in which the terroir is reflected in all its manifestations." You couldn't have said it more accurately or more eloquently!
Chef-table

& master-class
Give in to the art of hedonism.
You don't have to wait for a special occasion to get together and cook something incredible or, on the contrary, traditional under the guidance of a maestro. After all, there is always magic happening in the kitchen. And when you do magic in good company, real miracles happen – both in cooking and in relationships.
ARE YOU PLANNING AN EVENT?
We are ready to implement your Idea